Block 99% of outside light with our Blackout Collection.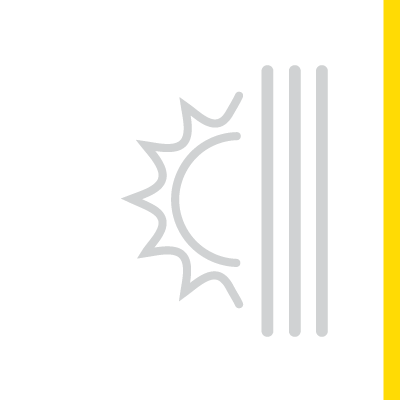 Superior Light Blocking
Block up to 99% of daylight for the perfect solution for bedrooms, media rooms, or anywhere where lighting could be seen as a distraction.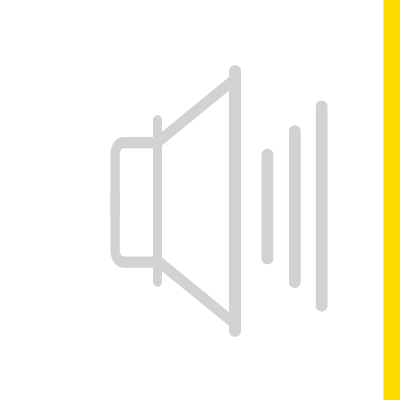 Noise Reduction
Our advanced fabric construction offers an additional layer of protection from exterior noise.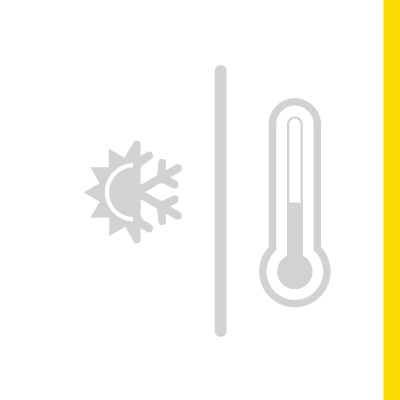 Temperature Control
Eliminate bothersome drafts from poorly insulated windows to keep you cooler in the summer and warmer in the winter.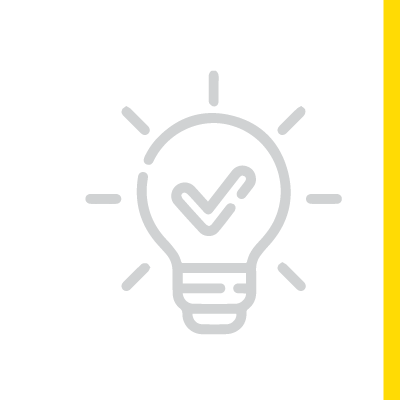 Save Energy
Our thermal fabric technology helps to maximize ambient room temperate, saving energy and helping to lower your heating and cooling costs,
our products can be found at these retailers