Our research and development teams are continually advancing new innovations to improve light blocking, thermal insulation, and all aspects of construction and usability.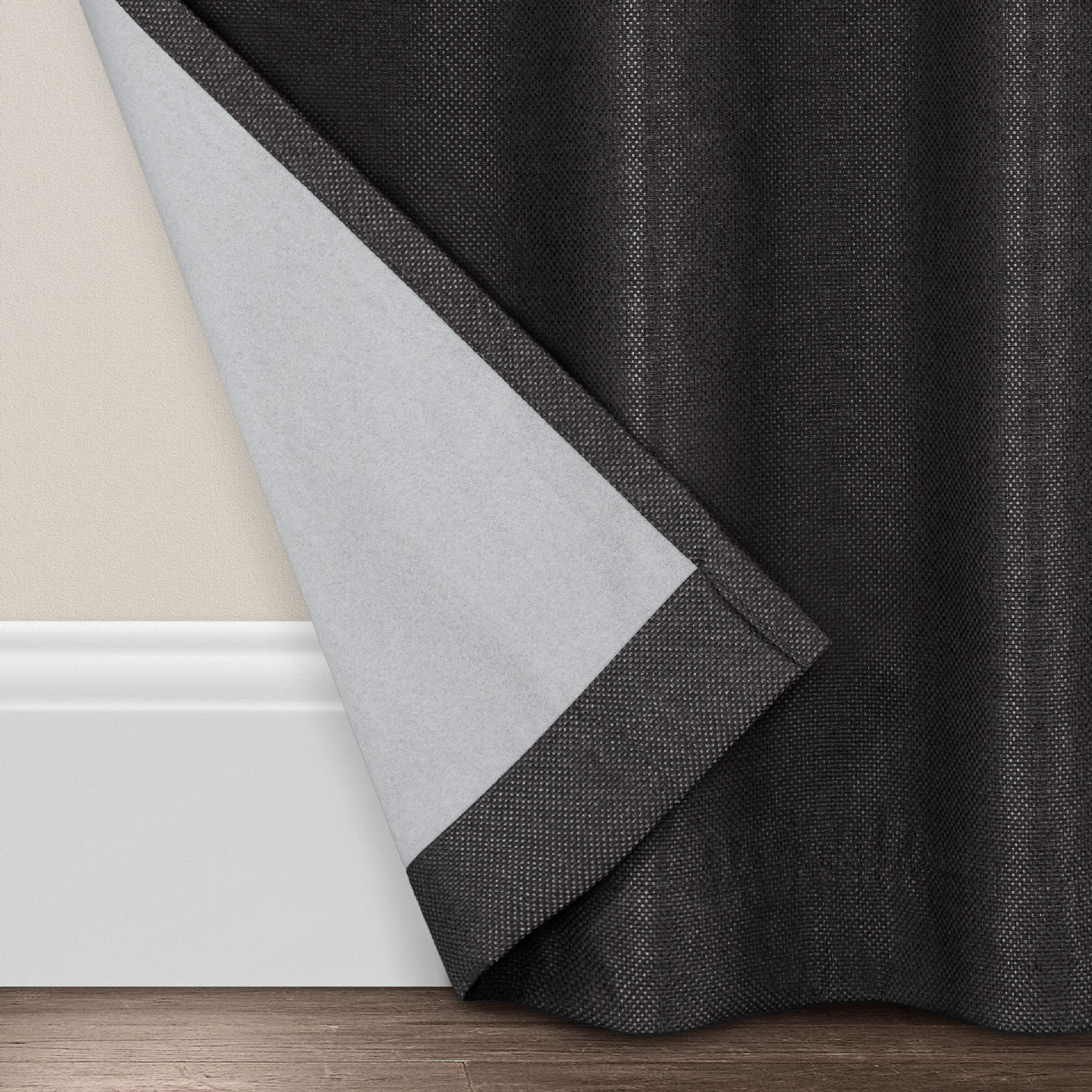 ENERGY-SAVINGS WITH 

BONDED TECHNOLOGY

Eclipse ThermaBond™ curtains fature adds a fleece lining, dramatically reducing hot & cold airflow from exterior windows, offering a solution that is energy efficient and allows for increased temperature control for every season.

ENERGY-SAVINGS WITH LAYERS OF FABRIC
Eclipse ThermaLayer™ technology provides a triple layer approach to functional curtains. Black yarns are woven into a unique thermal lining to produce a dual protective layer. Our specialized weaving method keeps the black yarns within the lining so that the lining face has a luxurious white finish. This lining is then sewn onto beautiful face fabrics. This technique creates a curtain that has supreme light blocking, noise reducing, and energy saving functionality with a decorator aesthetic.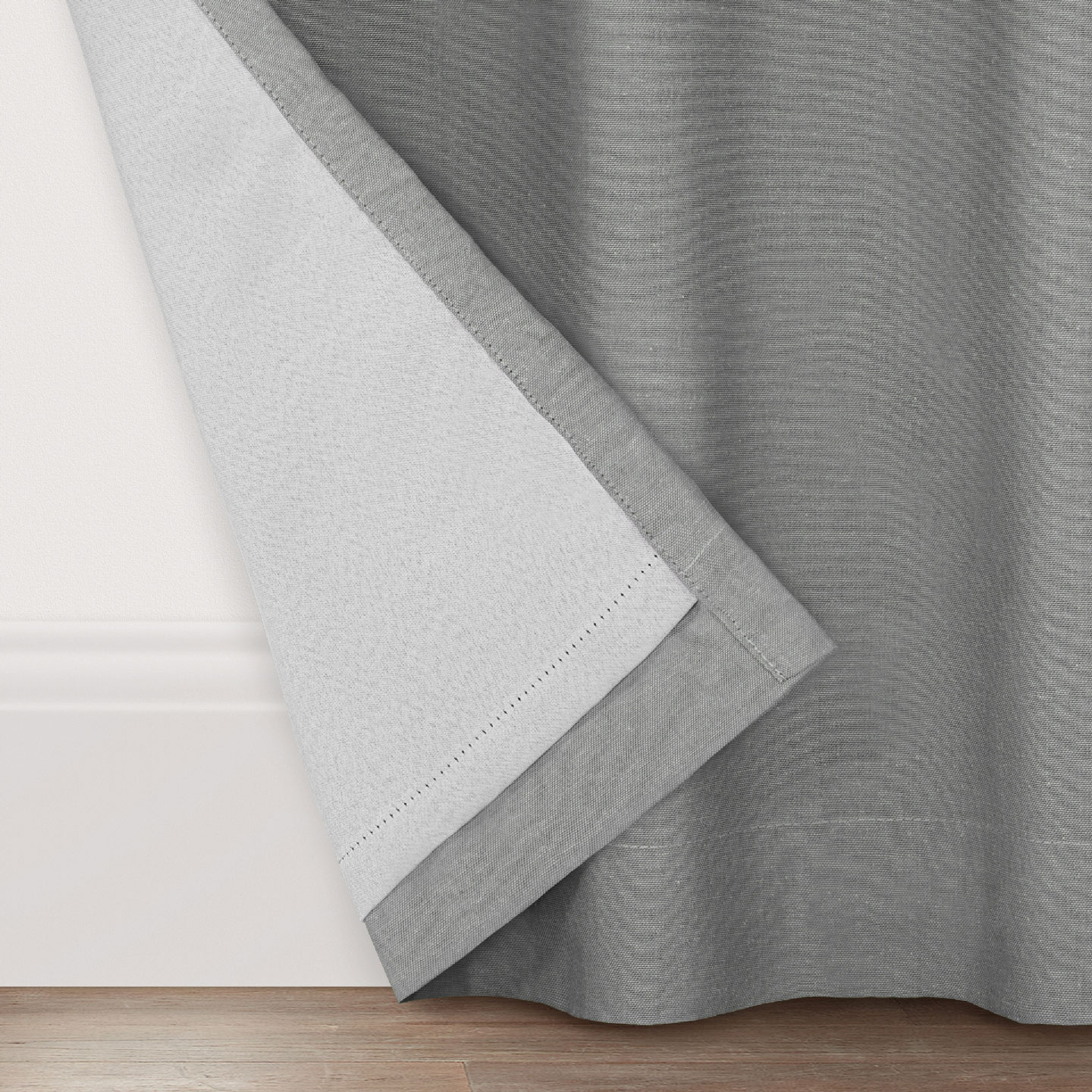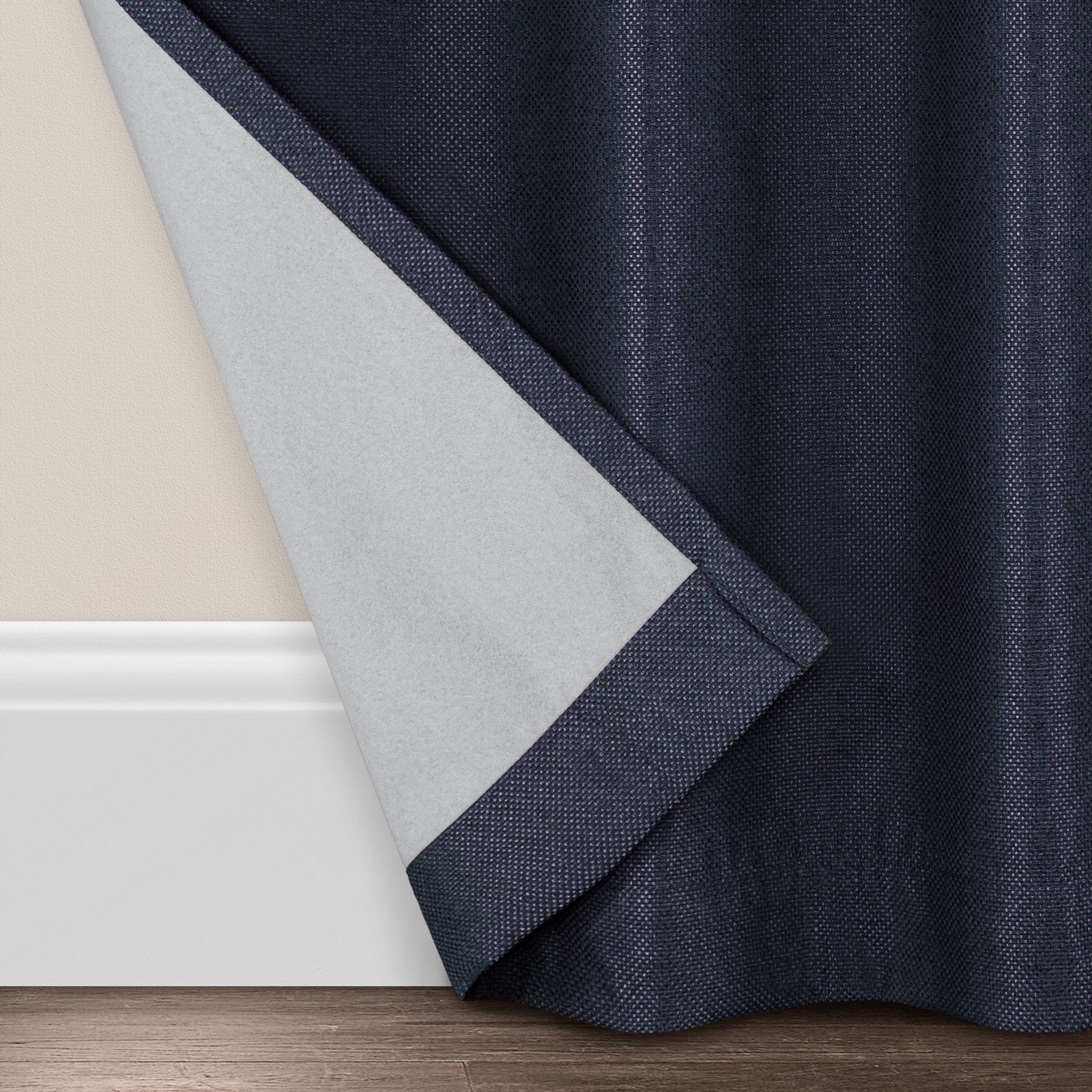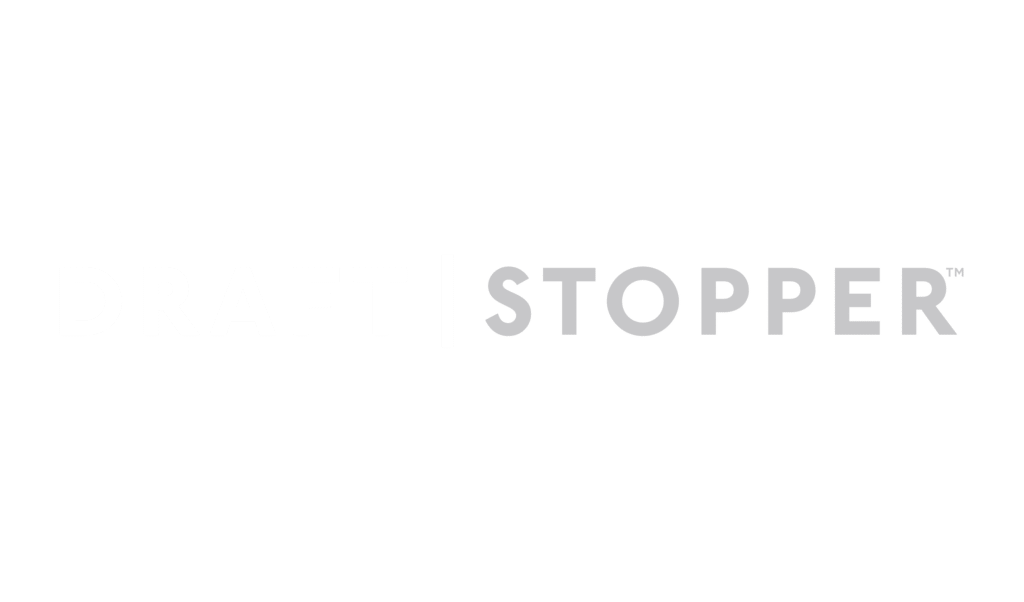 RECLAIM YOUR COMFORT WITH OUR DRAFT STOPPER COLLECTION
Our fleece bonded lining blocks air from drafty windows from entering your living environment. It's an additional level of insulation that provides balanced temperature control, keeping you warmer in the winter and cooler in the summer.
ENERGY-SAVINGS WITH THERMAL COATING
Eclipse Thermaback™ curtains feature an applied foam technology to combine energy-saving thermal coating with fashionable fabrics.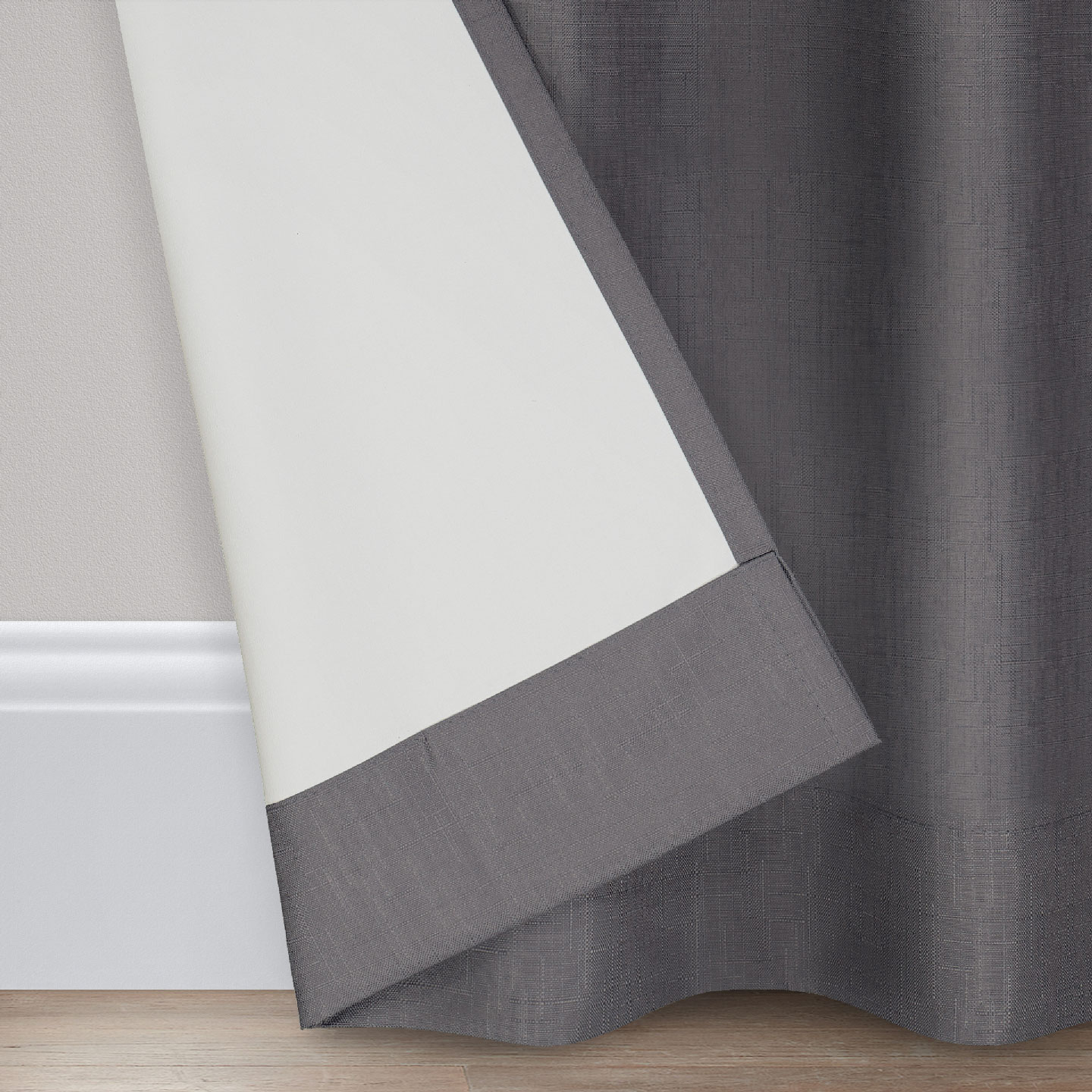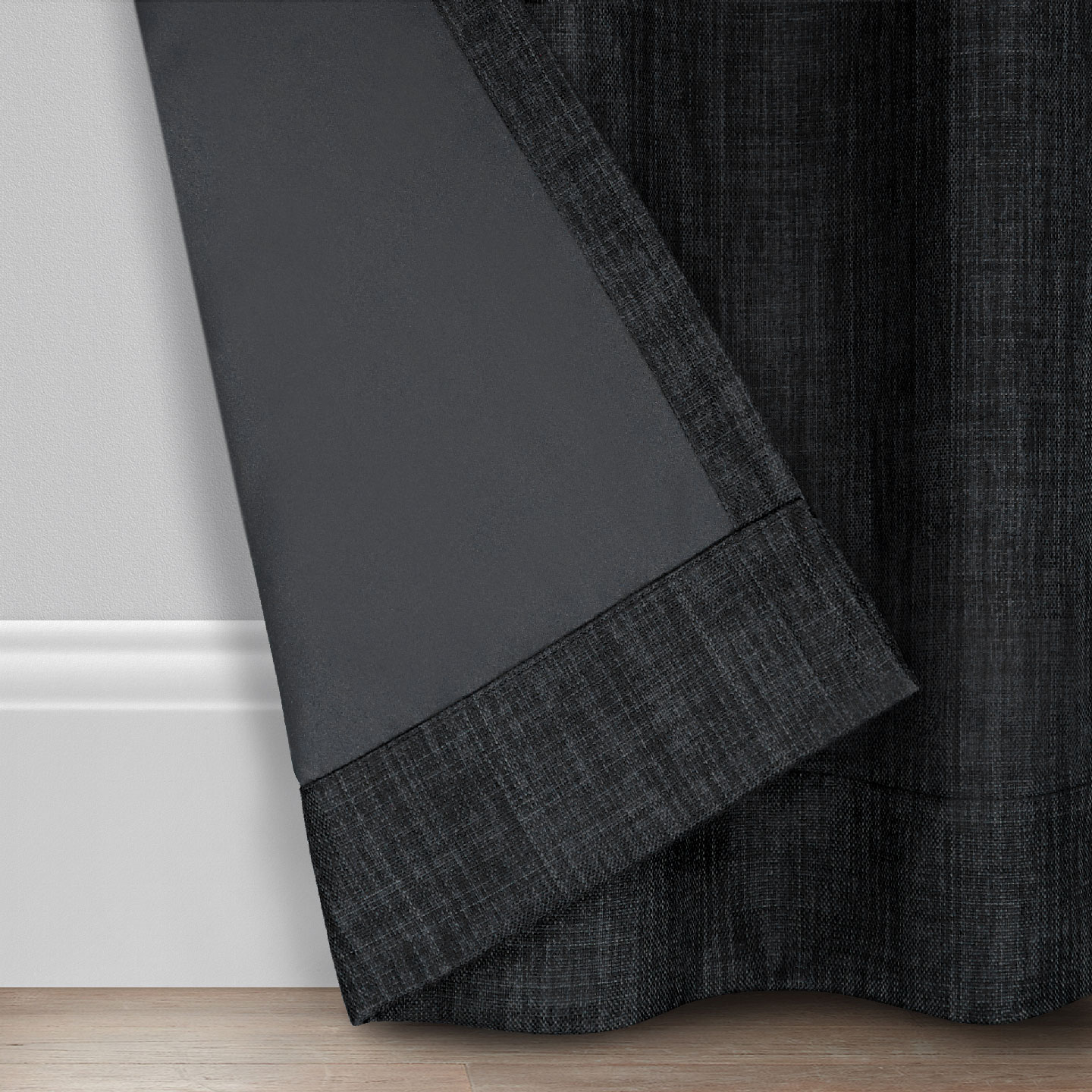 ENERGY-SAVINGS WITH TRIPLE WEAVE TECHNOLOGY
Eclipse ThermaWeave™ curtains feature blackout fibers woven into soft, drapable fabric to create a stylish, triple-weave technology thermal curtain.

REDUCES UV RAYS AND PROTECTS FURNITURE
Eclipse SheerFunction curtains feature innovative technology that increases the UV blocking characteristics of beautiful, stylish sheers.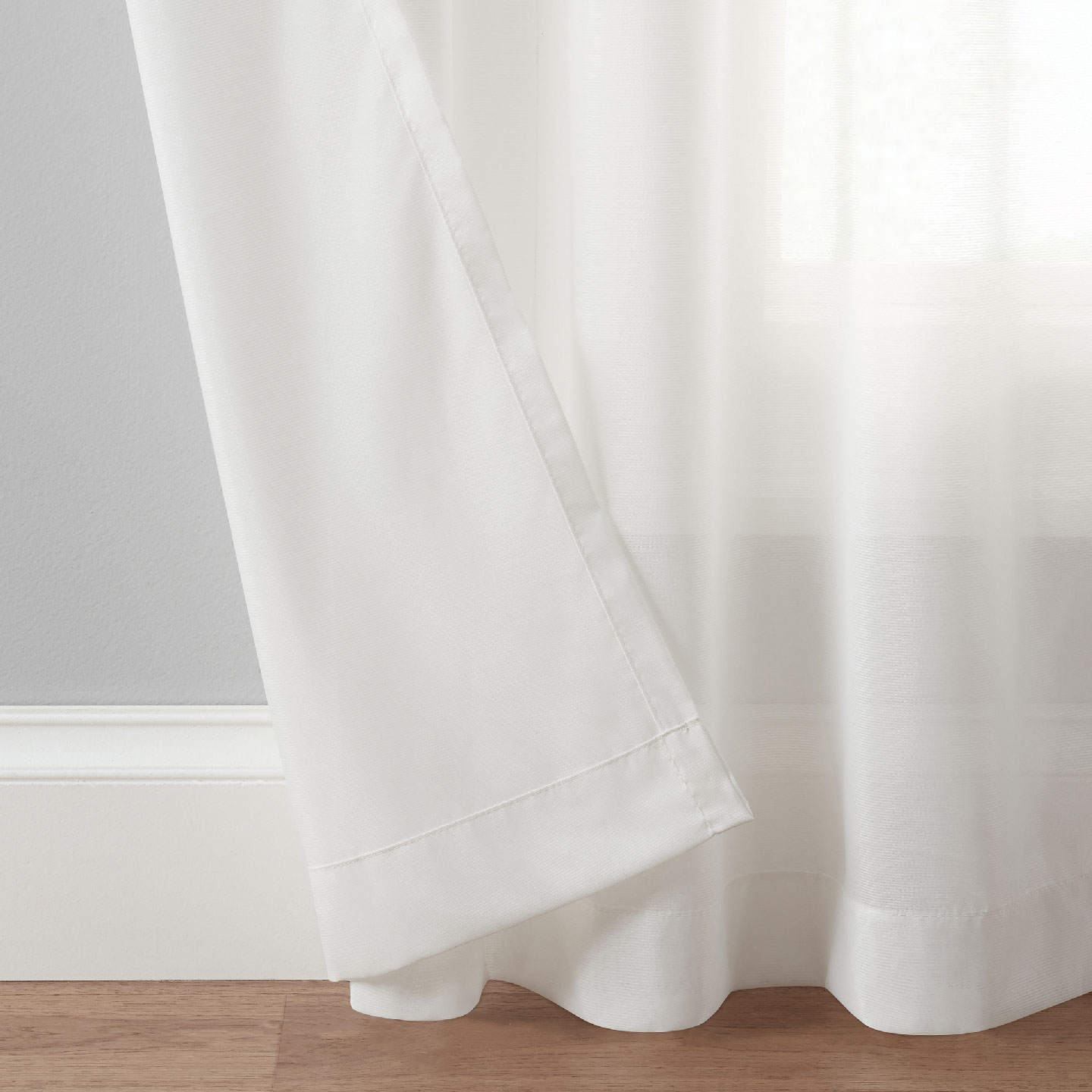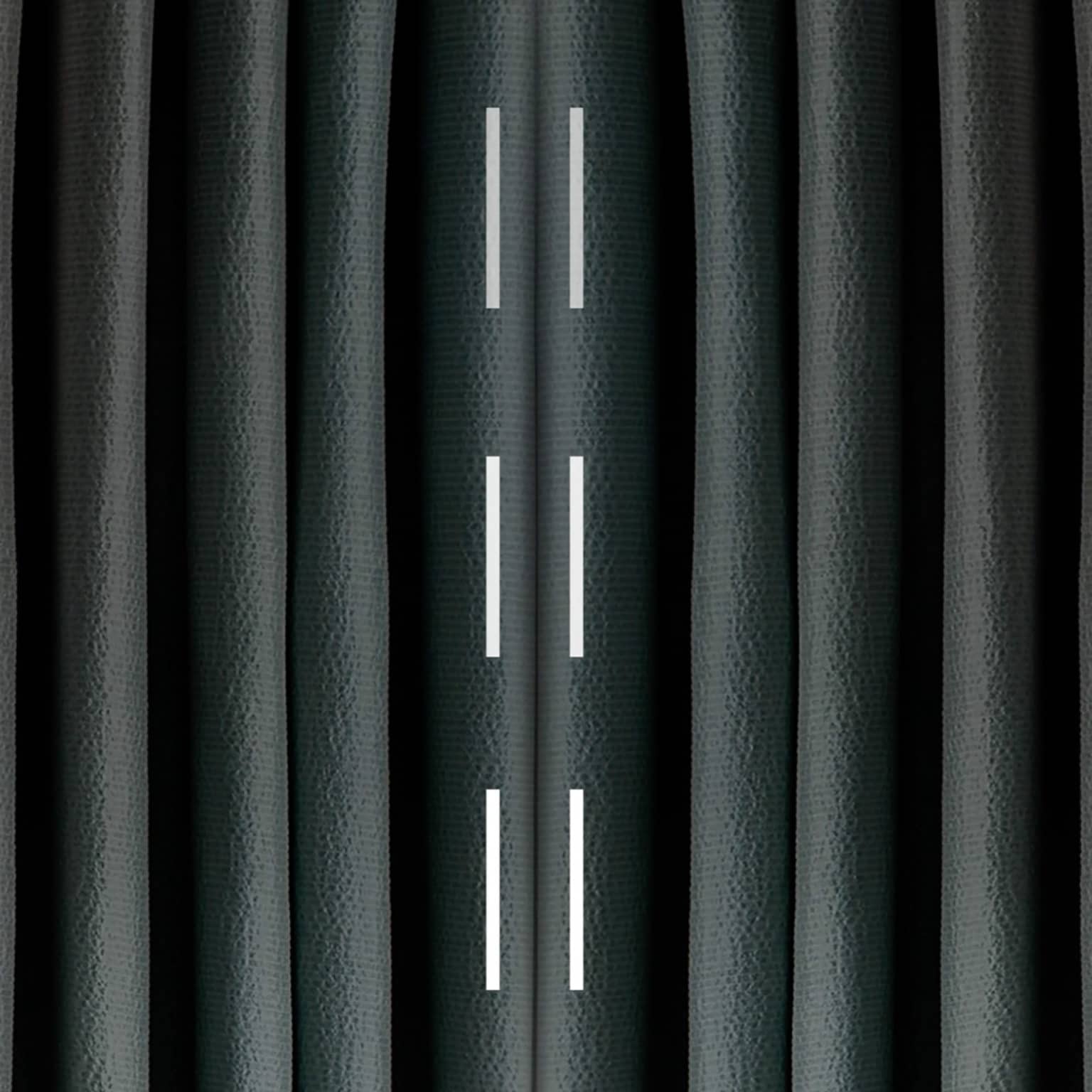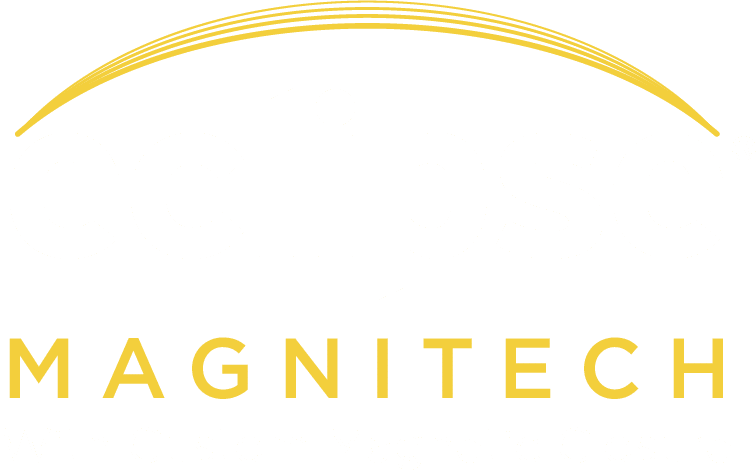 KEEP YOUR CURTAINS CLOSED WITH OUR MAGNET TECHNOLOGY
Magnets hold the curtains together and prevent the light from coming in to your room through the gap between the curtains helping you get a superior night's sleep.
our products can be found at these retailers